We now have a merch store :
http://warmghost.bigcartel.com/
Tweeter
Twit with us : https://twitter.com/wrmgst
Active Child remixed by Warm Ghost →
listen ~ Resignation Rights →
Watch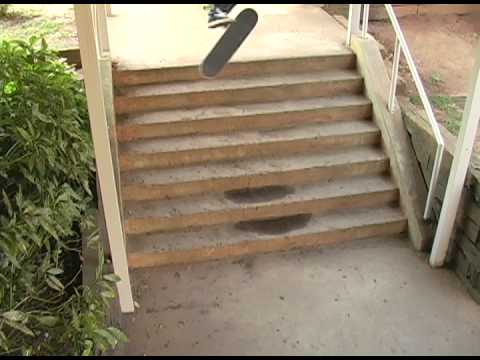 we remixed Zambri ... dig in ~
http://www.myoldkentuckyblog.com/?p=26671
Watch
mix made from a stream of songs i had on headphones while walking last night. xo -paul
Watch
xo - paul
Watch
Watch
NARROWS streaming on AOL Spinner Now!!! →
Stream our new LP Narrows before it gets released tomorrow!
Pre-order our debut LP - out Sept. 27th ! →
NEEDLE EXCHANGE 067: An Exclusive Mix By … Warm... →
Watch
debut album Narrows LP/CD/Digital available September 27, 2011 via Partisan Records
G.T.W.S. Stereogum premiere!
The lovely folks over at Stereogum have premiered the first single off of our debut album, Narrows, out 9/27 via Partisan Records.  Check out the track here. <3WG
Upcoming Tour Dates!
CANCELLED - Wednesday, June 29, 2011 with Seefeel at Brooklyn Bowl, Brooklyn NY. $10 additional info and tickets here and here Saturday, July 23, 2011 with Hidden Fees & Bubbles at Union Pool, Brooklyn NY. FREE early show doors at 3pm, 21 + over, additional info here.
Watch
Pitchfork Review →
1 tag
1 tag
1 tag
Watch
SXSW Official Selection
1 tag
1 tag
Watch
OPEN THE WORMHOLE IN YOUR HEART Official Video (nsfw) Much love to all involved.   Directed by: Brandon LaGanke & John Carlucci Edited by: John Carlucci Produced by: Brandon LaGanke Art Direction: Paul Duncan Director of Photography: Nick Brandreth Assistant Camera: Ben Davidson Music by: Warm Ghost (Paul Duncan + Oliver Chapoy) Label: Partisan Records Post Production: The Mill New...
001.twentyten
Twenty Ten Mix Tape Pt 1 by Warmghost on Mixcloud if another world… /// the bastard noise psalm 4 /// date palms returnal /// oneohtrix point never the other side of your face /// twin sister twentyninth /// philip jeck known(1) /// autechre a lost animal /// epstein ft. school of seven bells 2 forms of anger /// brian eno long shadow /// effi briest you do you (studio remix) ///...
TMAP INTERVIEW: Warm Ghost →